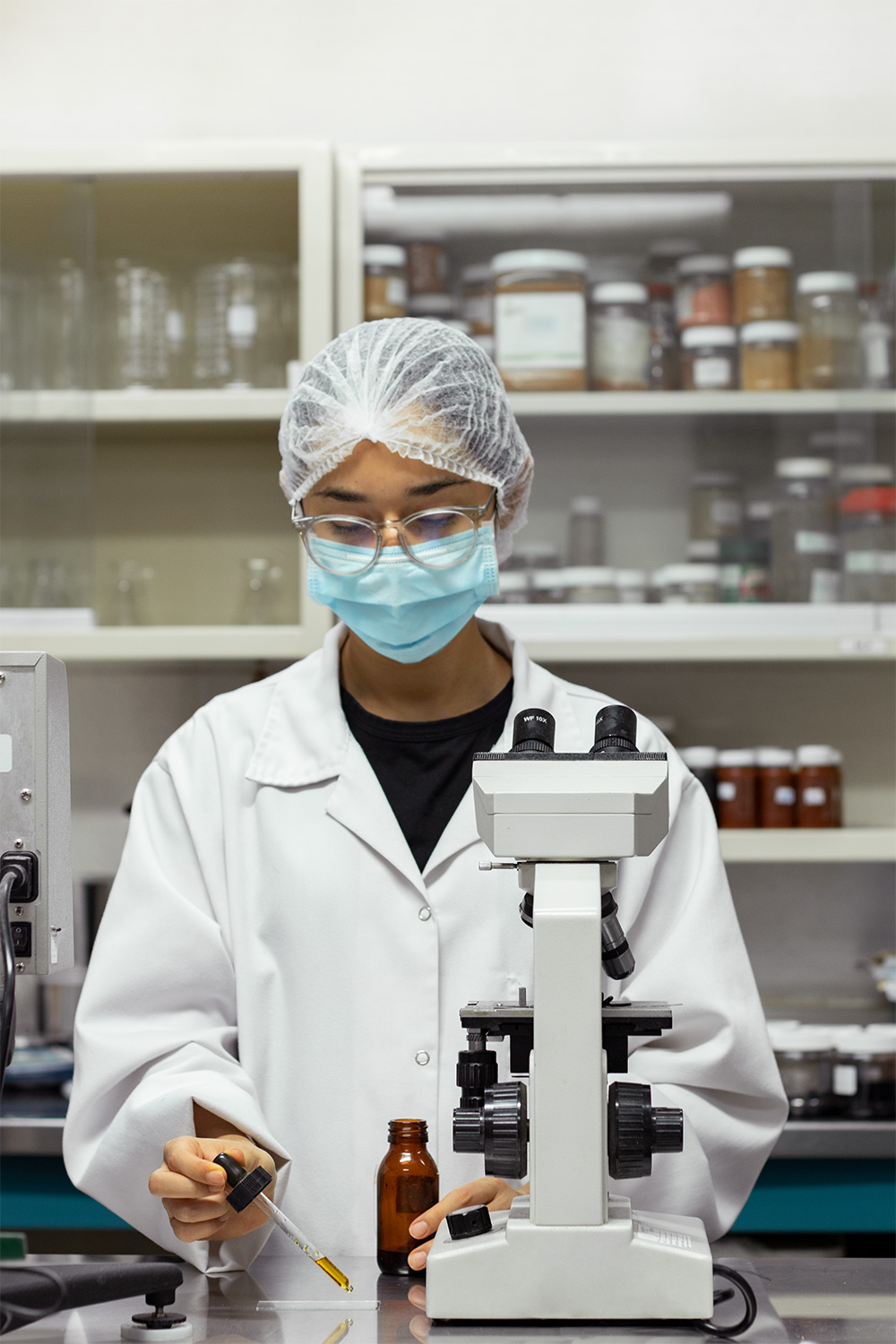 Grupo IDAlimentos S.A. de C.V. was founded in 1995, being it's first name Servicios de Empaques Profesionales S.A. de C.V. It started due to the need of packing food products in individual portions bags, also known as sachet. Given the experience, trust and continuous improvement with our customers, IDAlimentos started growing and investing in the necessary equipment to also process the food that was packed as well.
EXPERIENCE
At Idalimentos we have over 25 years of experience developing food products such as jams, sauces, glazes, coatings, ice cream bases, dressings, honeys and syrups, in addition to specialized packaging for food products.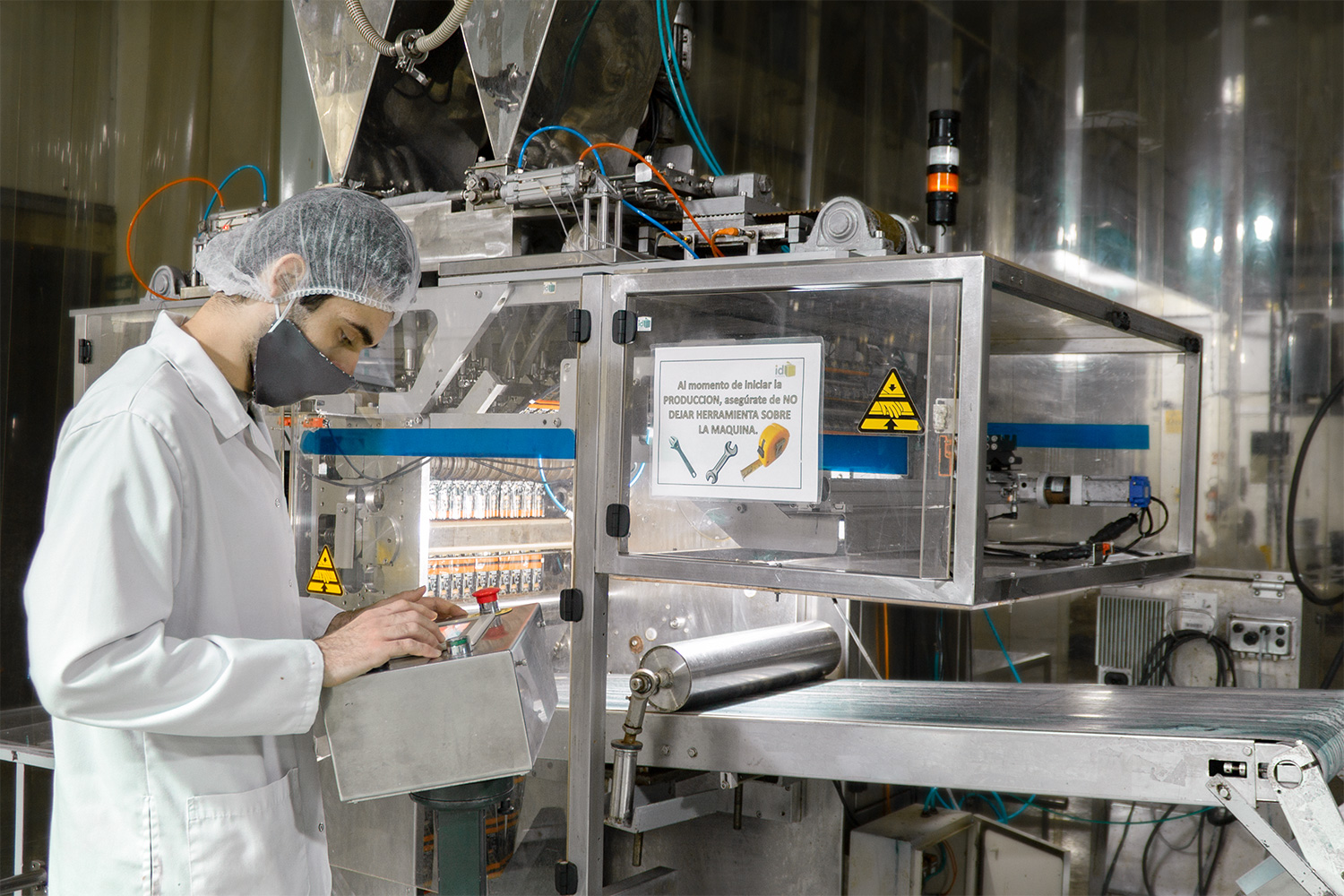 OUR TEAM
We have a wide variety of equipment for the production of botanera and homemade style sauces, dressings, mayonnaise, mustard, jam, glaze, yogurt base, fillings, and others. Our laboratory allows us to conduct analysis where our expert analysts adhere to follow established methodologies, to perform physiochemical, microbiological, sensory, and shelf life tests, to ensure the quality of our processed and/or packaged products.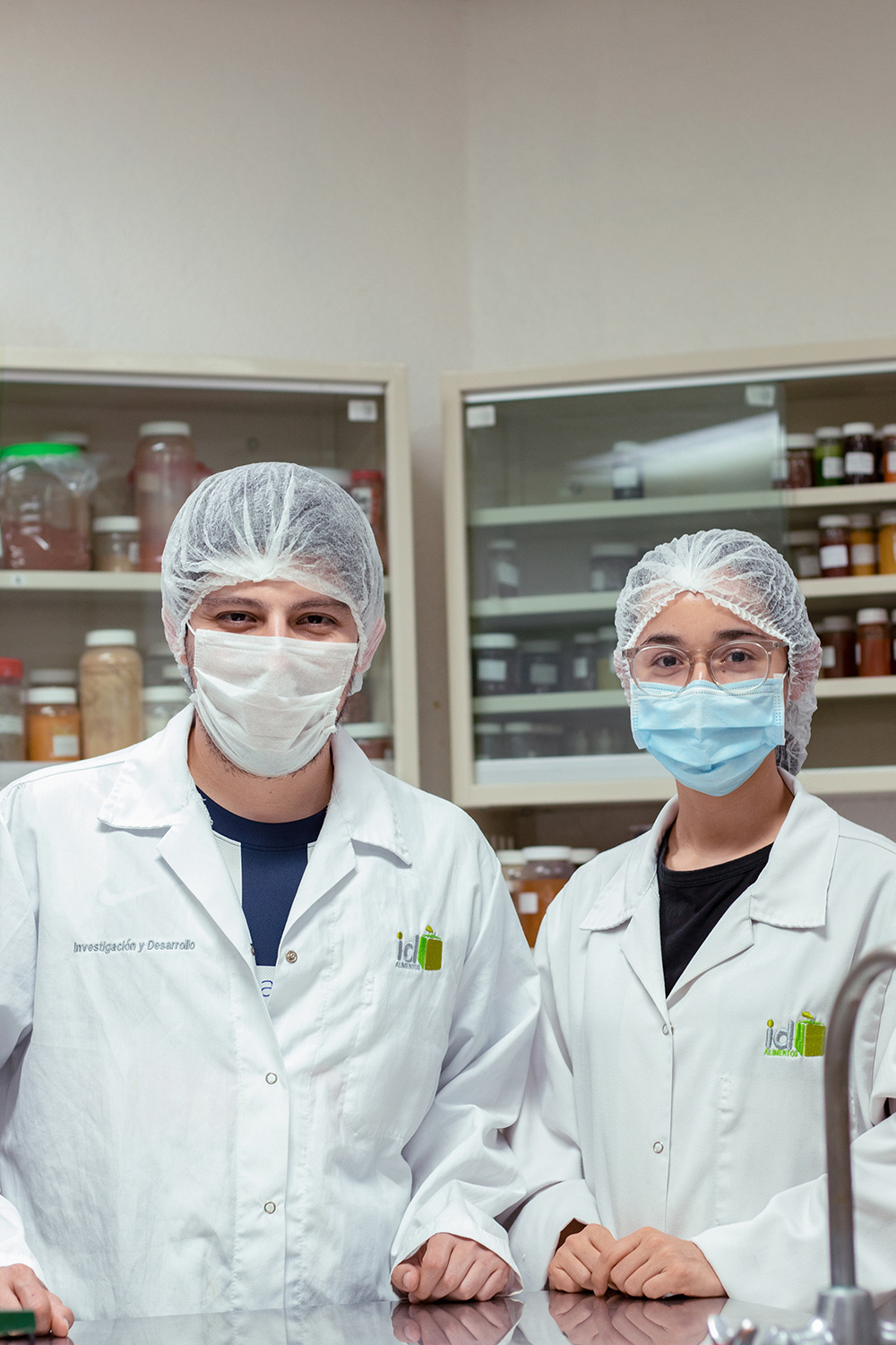 MISSION
To achieve a partner relationship with our customers, increasing at all times the trust between each other by participating in their projects, innovating ideas, services and/or products.
VISION
To be a world class company, committed to our customers development. Be competitive and be recognized by our quality, innocuity and service.

CERTIFICATIONS
Due to our FSSC 22000 certificate we have gained our customers trust and satisfaction, obtaining greater participation on the national and international market.