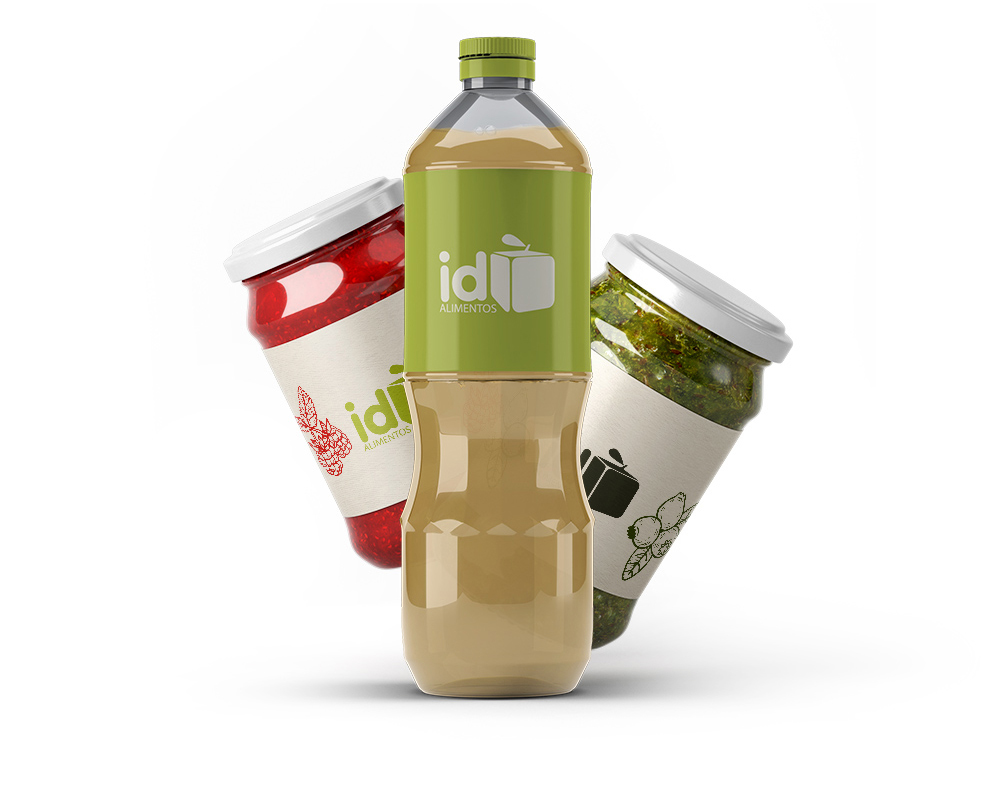 Food Processing
Sauce, dressing, syrup and honey, jam, yogurt base, concentrated, drinks, emulsification and powder mix.
Food packaging
PET/glass bottles, gallons, buckets, barrels, totes and sachets.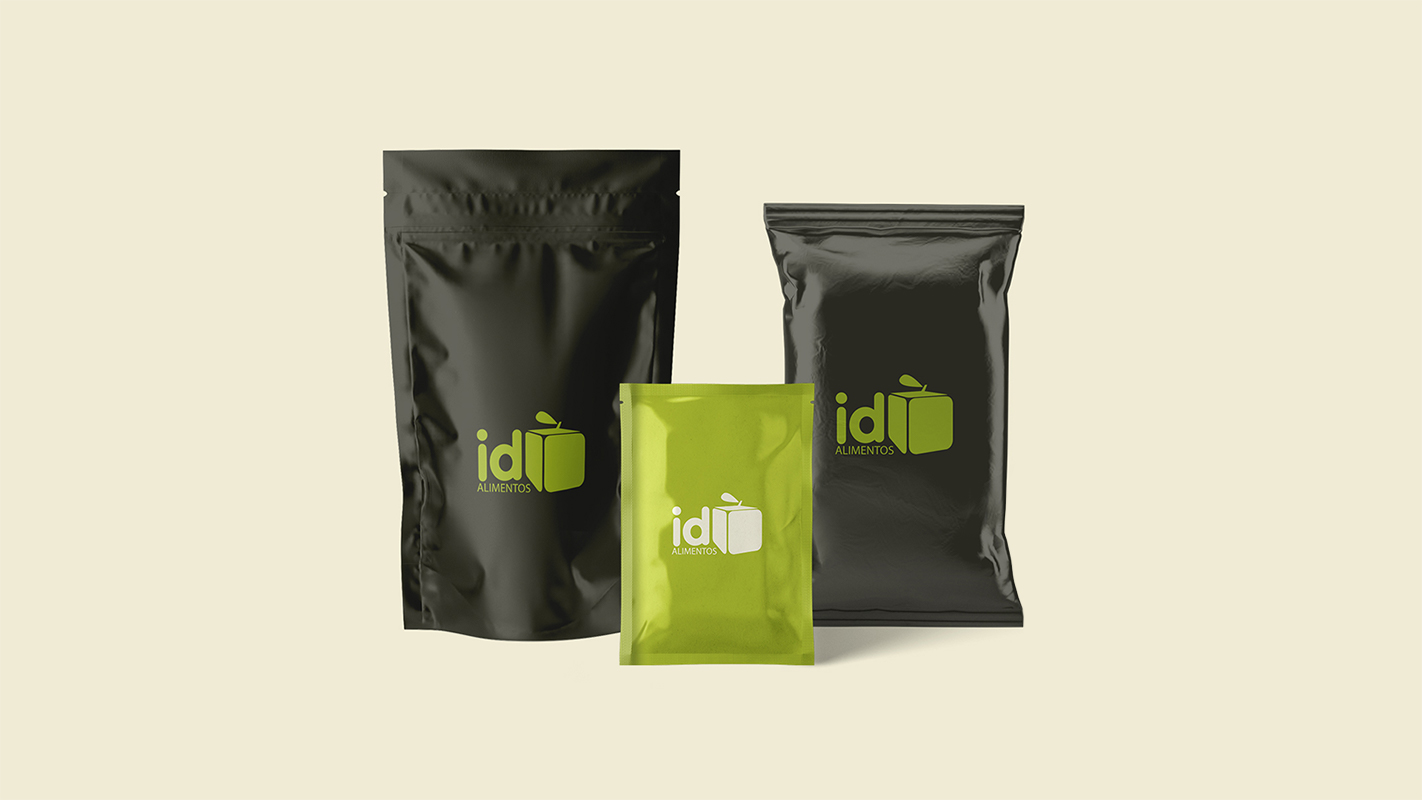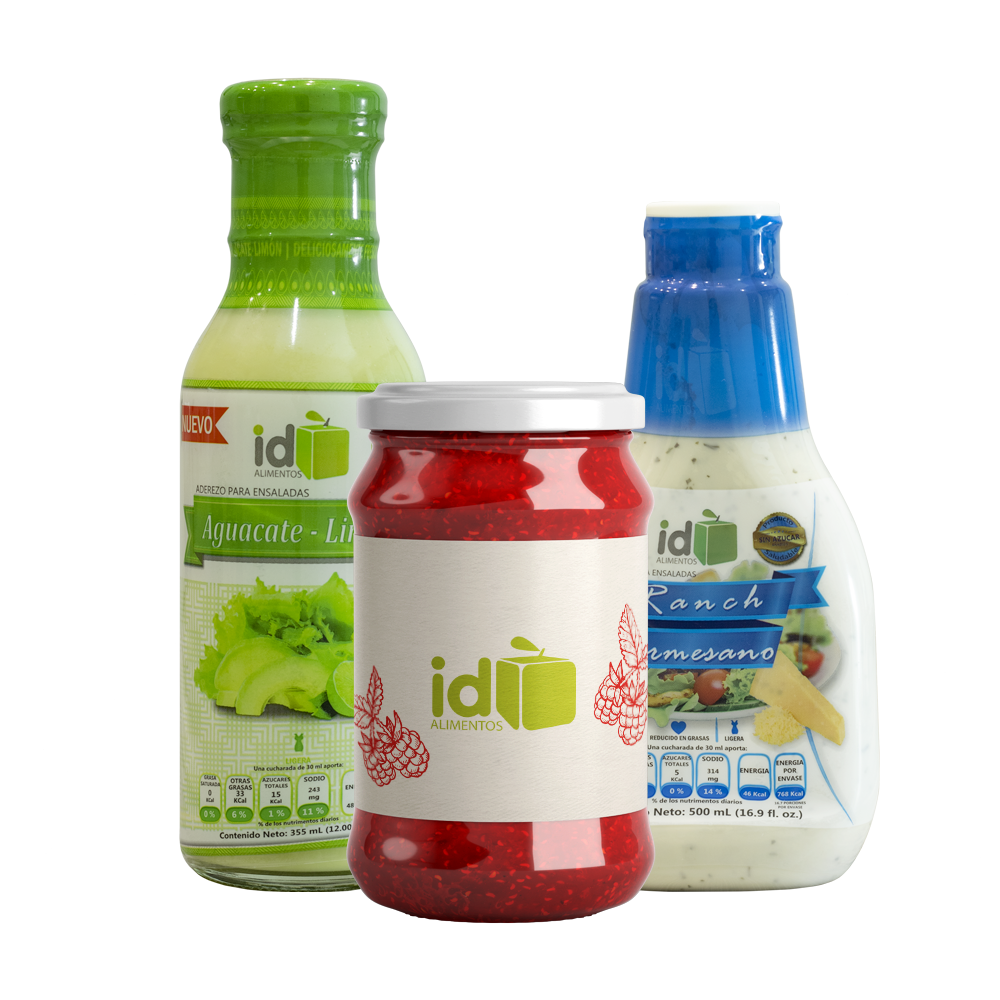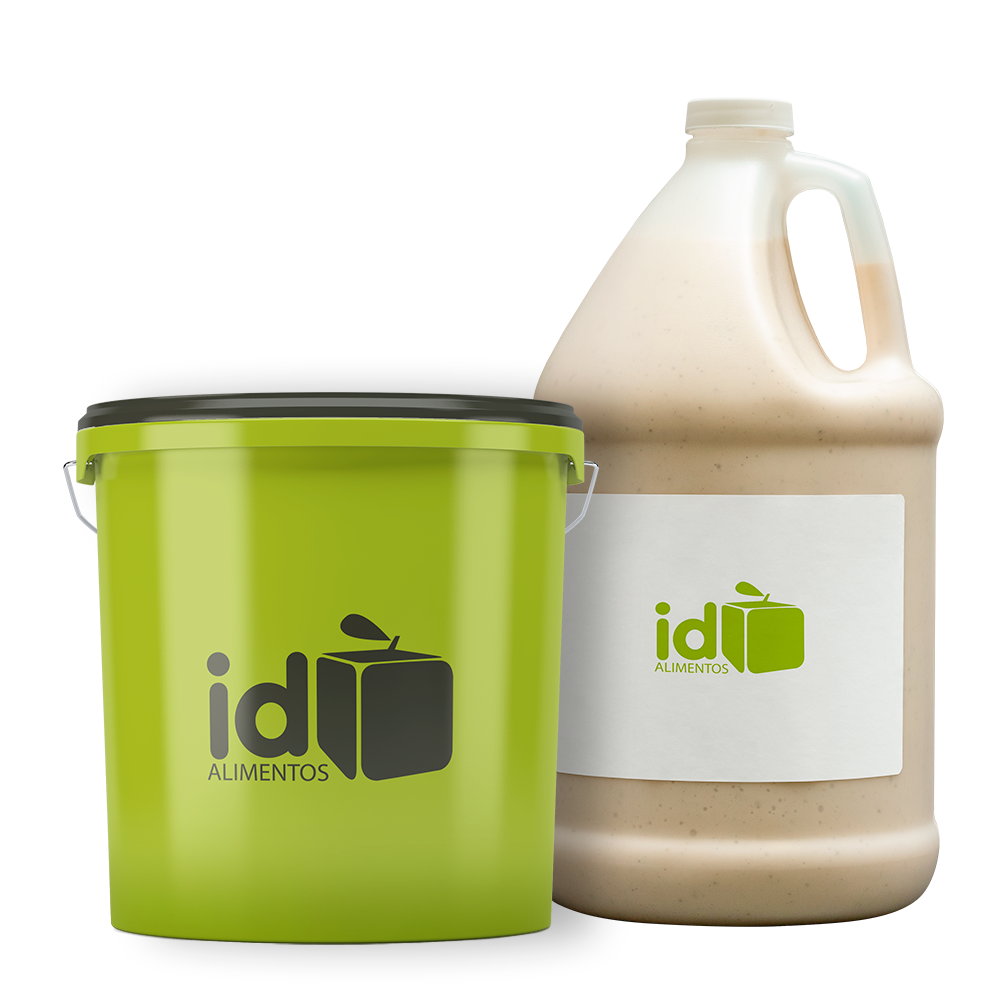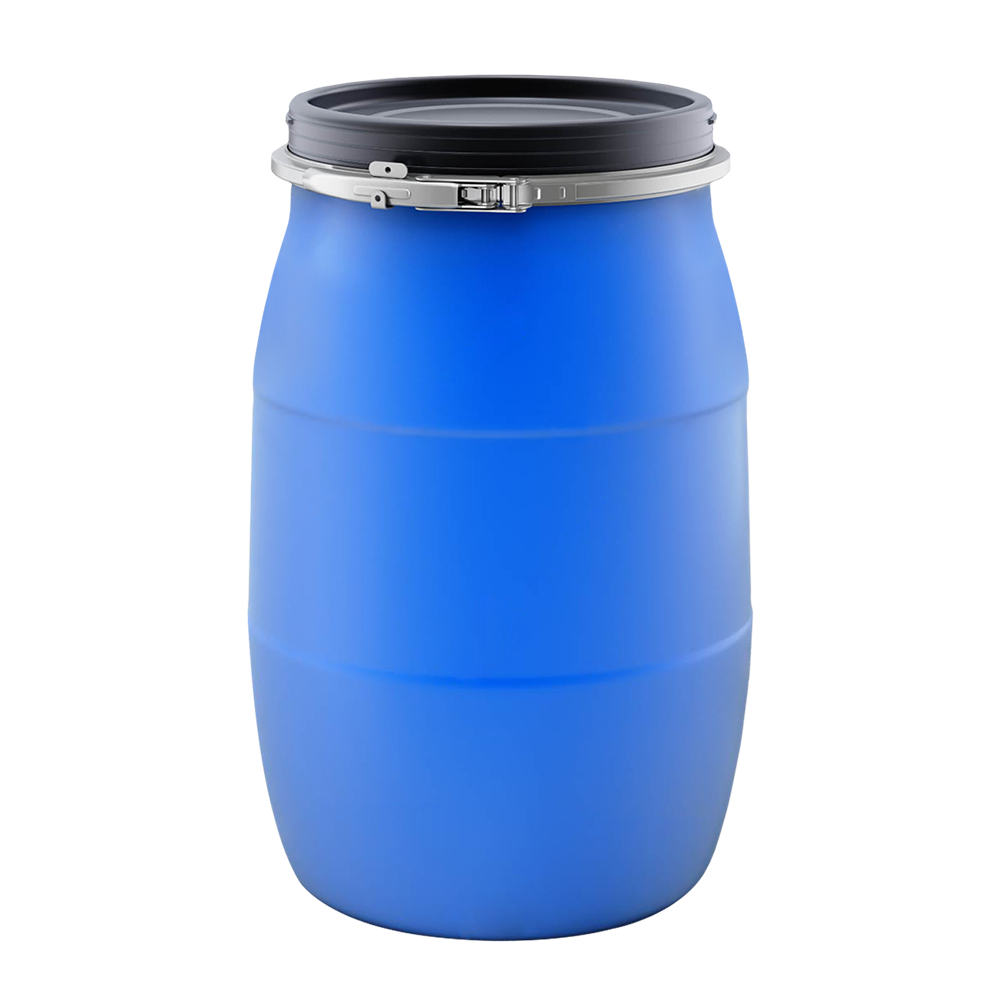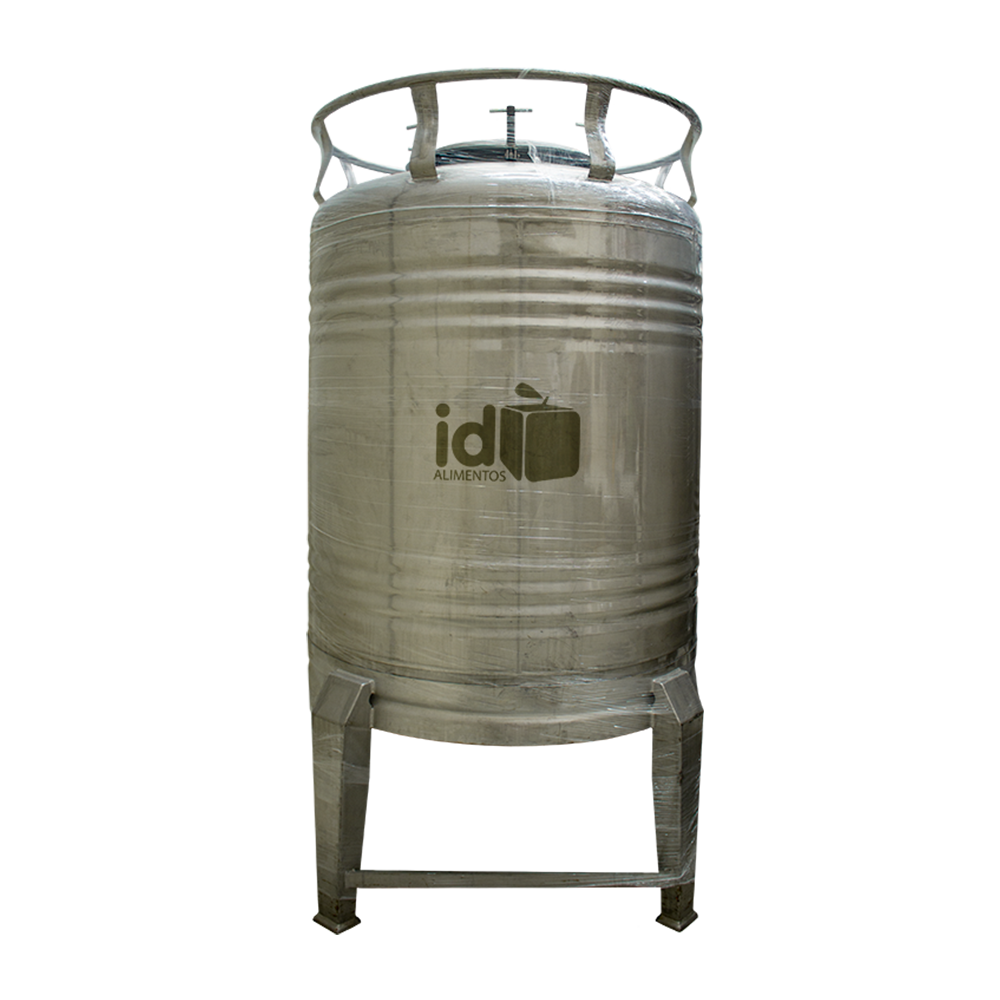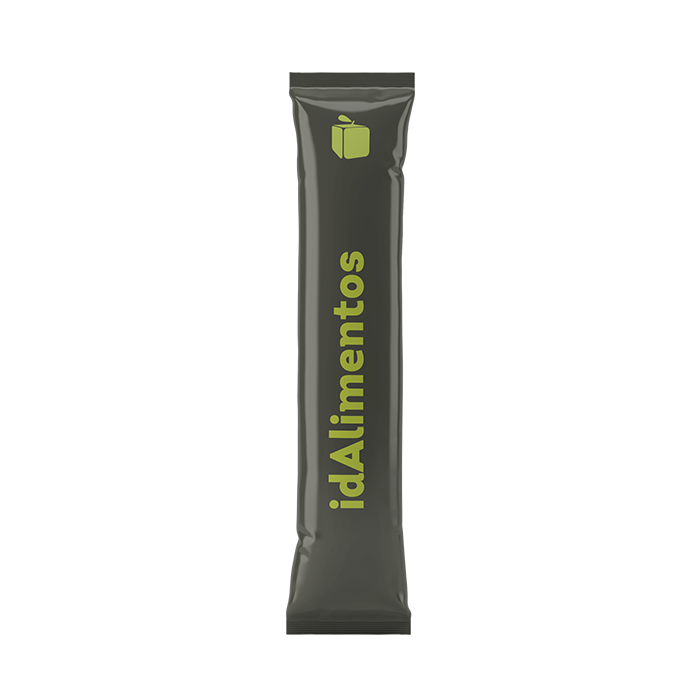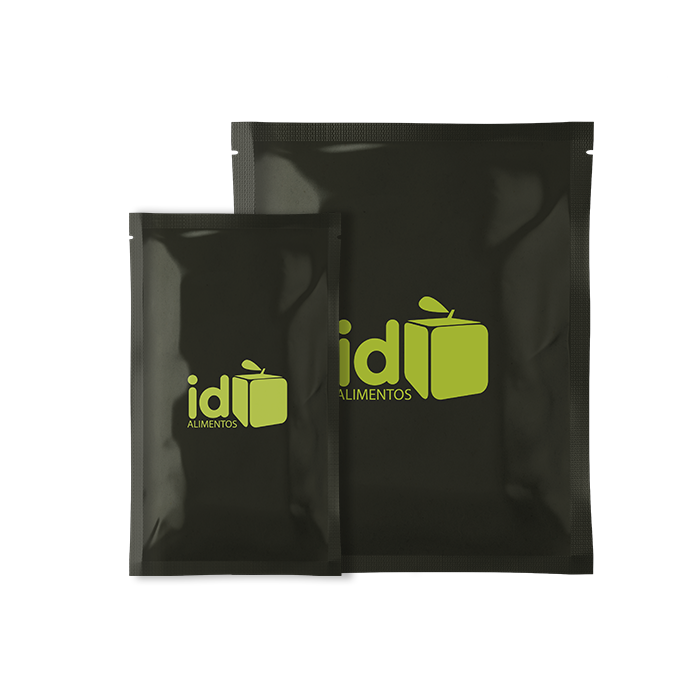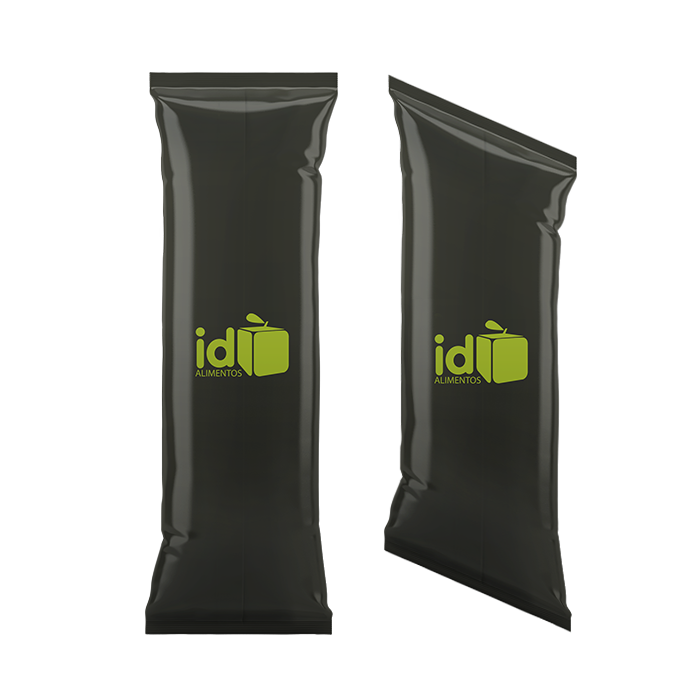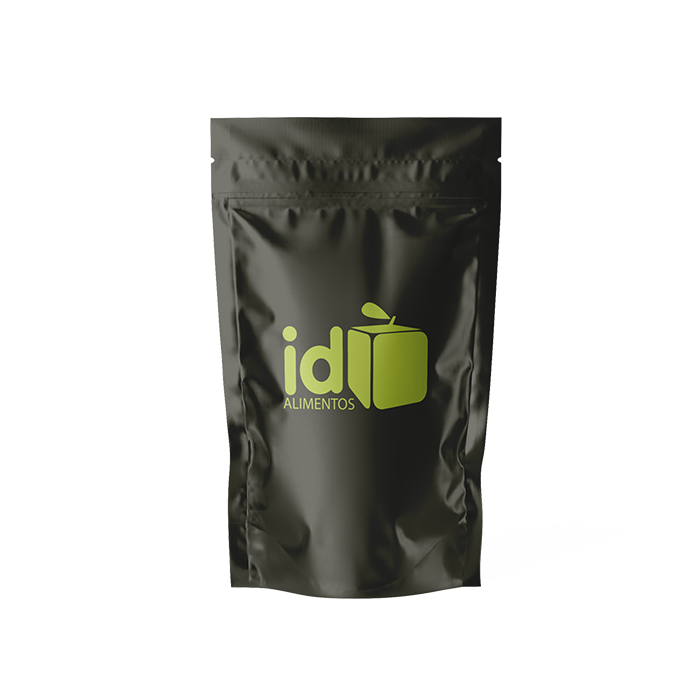 Reformulation and adaptation
Starting from your homemade recipe, we turn it into a stable industrial formula.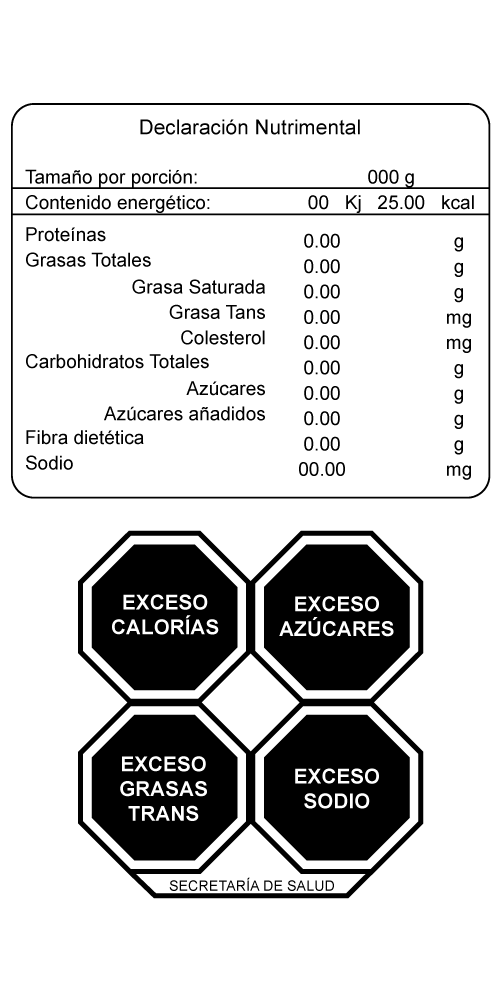 Nutritional calculation
Based on theoretical calculations we can define the nutritional table according to regulations stipulated in Mexican Law.
Determination of shelf life
We define through an accelerated life methodology, the expiration date of your product.
Labeling / Relabeling
Labeling or coding for your product.
Repackaging
Tacking your product from one packaging to another.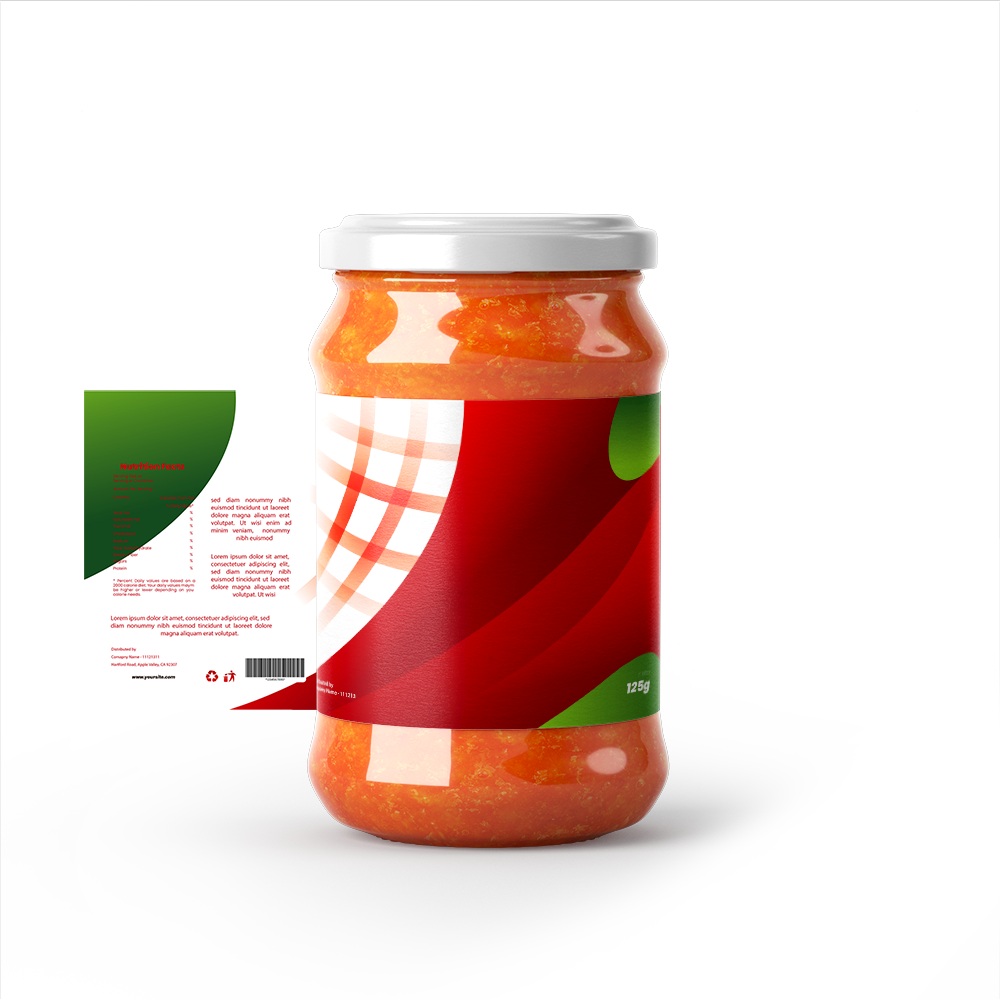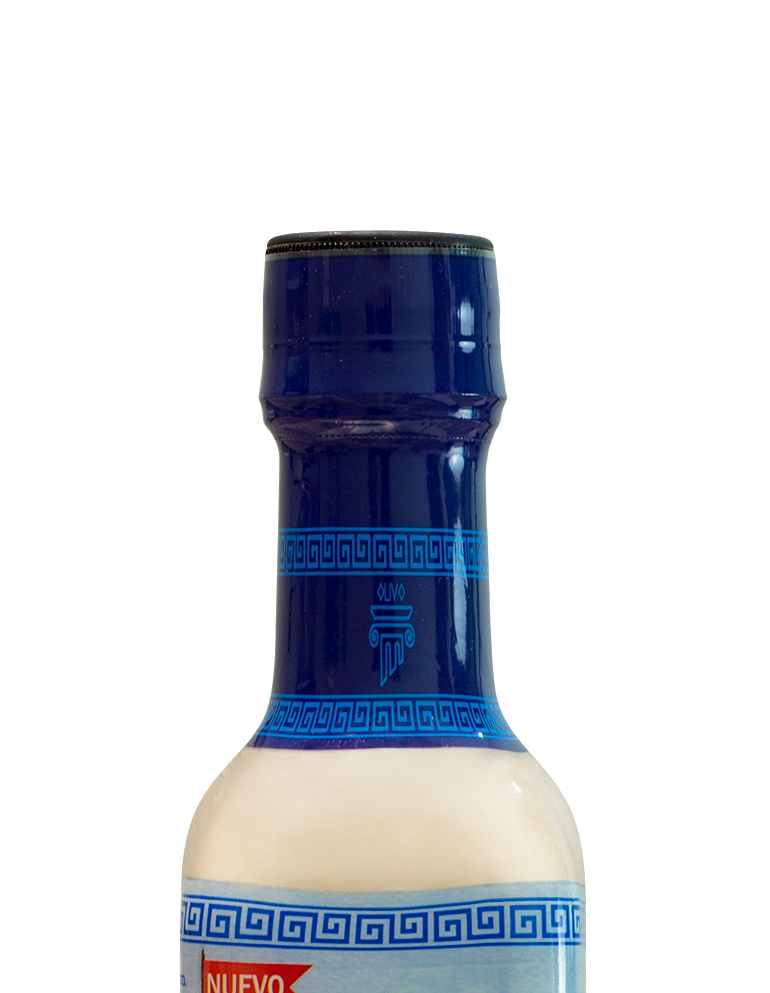 Placement of heat shrinkable sleeve
Setting a retractable sleeve to your bottle with steam.